Crosstitch.com


One of a kind Cross Stitch Patterns from your Photos...
Chart Examples:
Patterns are printed in black & white on large, easy to read charts as shown below: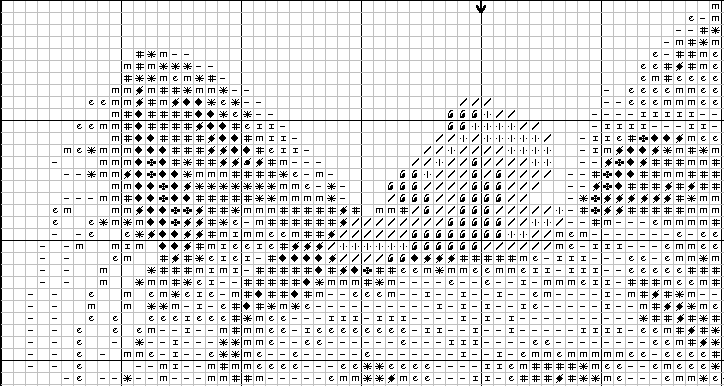 Your thread index page will have the pattern information and DMC threads: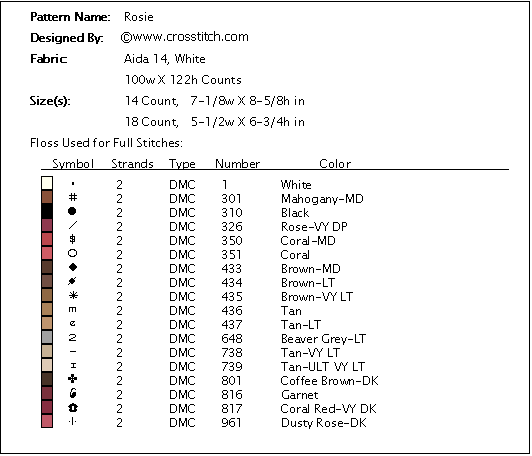 (Supplies, threads, fabric, etc. are not included with your pattern)
You will also receive a color computer printout of your design: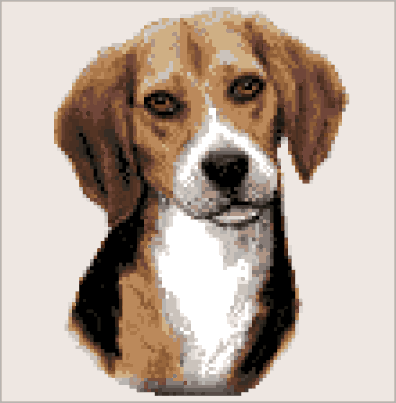 Photo to Pattern:







©Crosstitch.com
all images and material copyright and may not be used without permission.